JFS Board Member Will Match All Donations to the JFS Housing Assistance Fund Up to $100,000!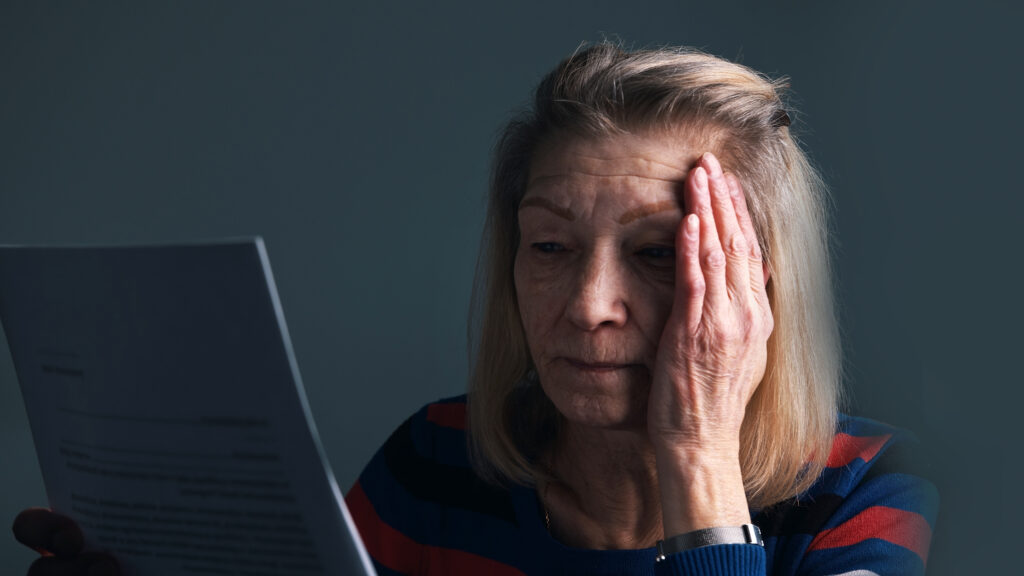 The JFS Housing Assistance Fund has started its year with a bang. In December, JFS Board Member Eileen Brown donated another $50,000, and to start the new year has pledged to match all gifts in January up to $100,000. Donations can be made at support.jfsla.org/housingassistancefund.
Two years ago, JFSLA Board member Eileen Brown set out to establish the JFS Housing Assistance Fund after learning that many JFSLA clients faced housing insecurity and were at risk of becoming homeless. Since then, the JFS Housing Assistance Fund has helped many clients remain housed.
"It is important to help people who are more economically disadvantaged than you," said Eileen. "I first became inclined to help with the homeless crisis when I participated on the board of a transitional homeless shelter in Santa Monica. I was on that board for ten years. During that time, I oversaw the construction of an emergency shelter, met homeless individuals, and began to understand how important housing was to their lives."
In 2020, Eileen donated $50,000 to create the JFS Housing Assistance Fund, which has helped clients avoid eviction and pay their utility bills. It has also helped JFS Hope's domestic violence services clients move out of the shelter, purchase essential household furnishings, and pay their initial utility bills.
"We spend an enormous amount to build shelters when sometimes a little money can help someone stay in their homes," said Eileen. "In some situations, it is a much cheaper and simpler way to address the problem. When the staff have this fund to help people in need, it can make a real difference."
The JFS Housing Assistance Fund promotes housing stability for clients who actively work with JFSLA social workers. Social workers assess their clients' needs and, if they feel the client is eligible for the fund's assistance, request a grant on the client's behalf. Since its inception, the JFS Housing Assistance Fund has helped 196 clients across JFSLA's programs, including JFS Hope, Raising Baby, the Ezra Network, the Beverly Hills Case Management Program, Central Access, and more.
"We are so grateful to have the JFS Housing Assistance Fund. Eileen's generosity is inspiring," said Jennifer Glazer, JFSLA Program Director of Central Access, Ezra Network, and Special Needs. "It is life-changing for clients and helpful for social workers and caseworkers to know there are additional tools they can use to help our clients. For clients who receive help from this fund, they know an anonymous donor wanted to help and this is very meaningful to them."
"Knowing that the fund has positively impacted so many people makes me feel wonderful," said Eileen. "In January, the City of Los Angeles will remove the eviction moratorium. More people will need help, and I hope this fund will help even more individuals."