We provide life-improving
services that help the people of
Los Angeles
LIVE WITH DIGNITY AND EXERCISE SELF-DETERMINATION.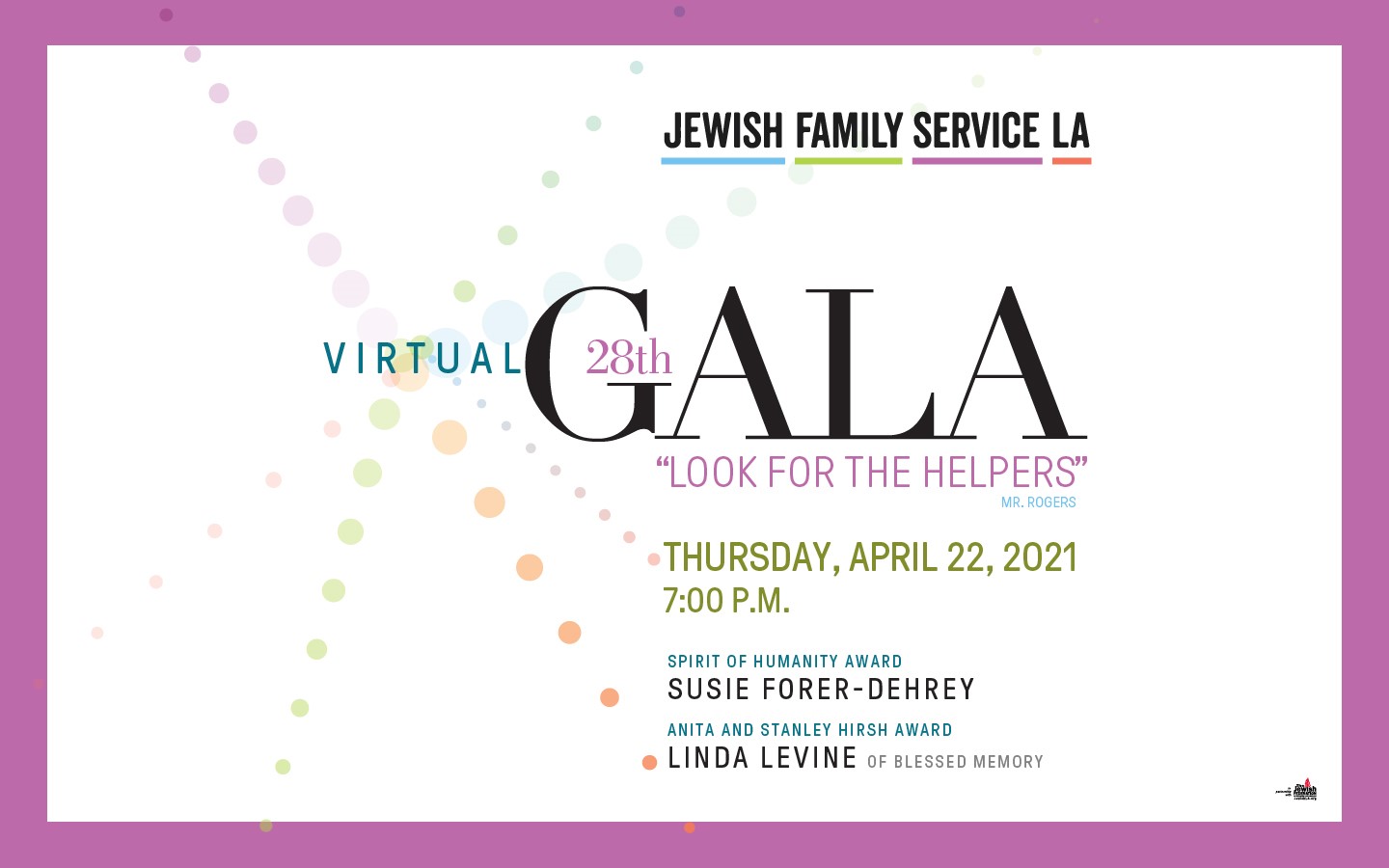 JFS 28th ANNUAL GALA
THURSDAY, APRIL 22, 2021 7:00 P.M.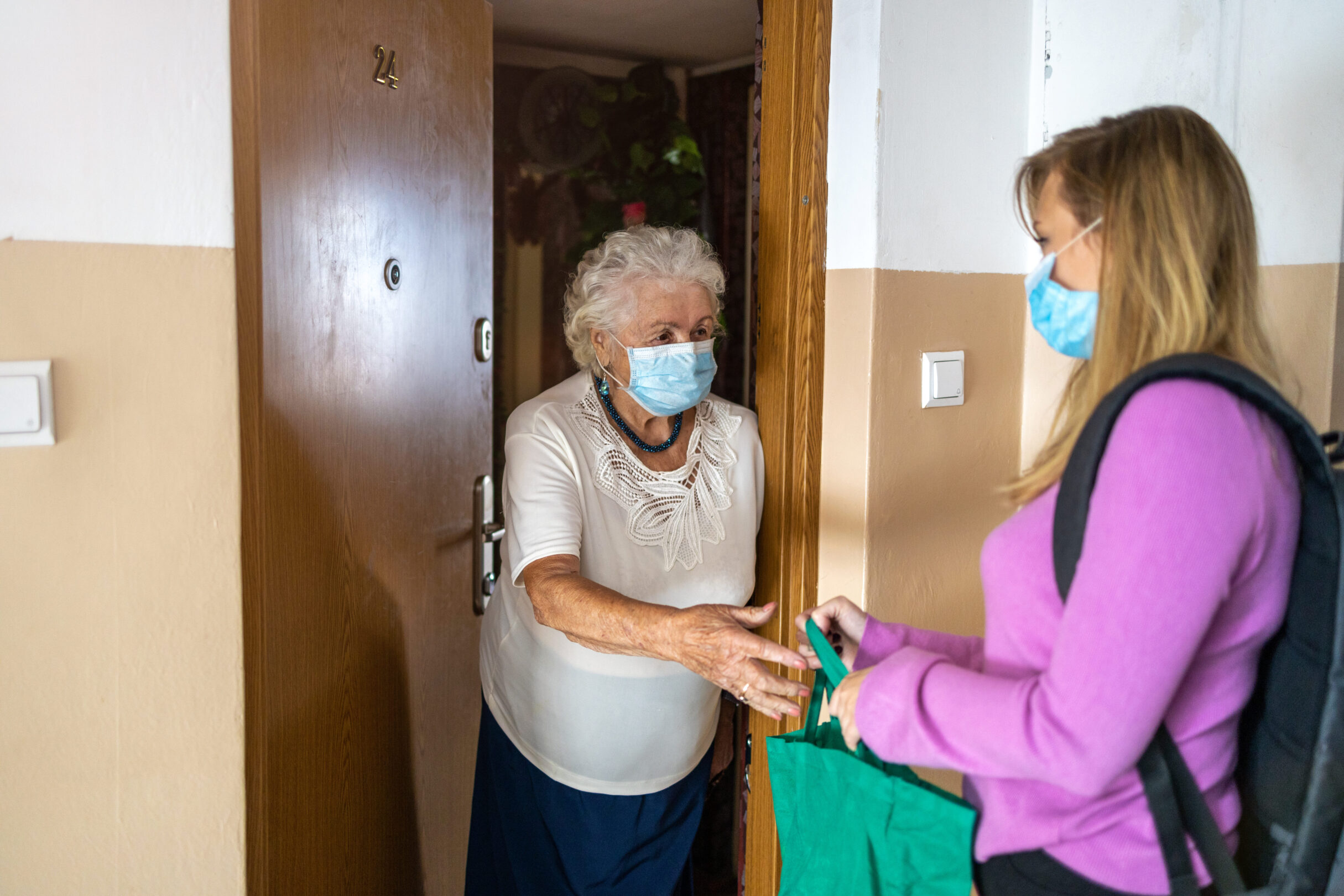 A PASSOVER UNLIKE ANY OTHER
SUPPORT OUR PASSOVER FUND TODAY!
WAYS TO GIVE
We offer a wide variety of opportunities for you to get involved in supporting our work.