JFS Hope Receives Homeless Prevention Grant from City of Los Angeles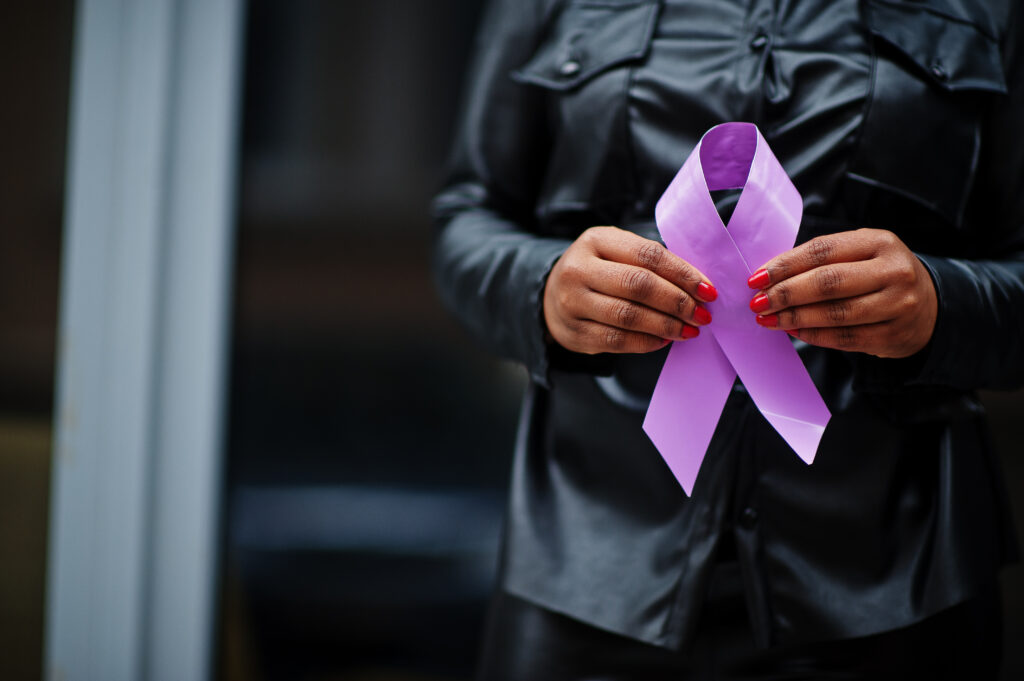 JFS Hope Domestic Violence Services (JFS Hope) has received a grant from the City of Los Angeles' brand new Survivors First Homelessness Prevention Program, the first permanent housing program in the city dedicated to survivors of domestic violence.
40% of Los Angeles' homeless population have experienced domestic violence, making domestic violence survivors the largest subpopulation of people experiencing homelessness. The goals of this new program are to offer resources to survivors of domestic violence and to prevent them from experiencing homelessness.
"This grant will provide us with flexible funding for survivors of domestic violence. We will be able to help clients with monthly rent or with their first and last month payments. We will also be able to help with some legal issues that need to be cleared up before they can rent," said Karen Rosenthal, Senior Director of Children and Families at JFSLA. "Among other allowable costs are relocation expenses and if their employment requires uniforms and they don't have money for that, we can help with that too."
Aside from financial assistance, JFS Hope will also be able to provide mobile advocacy, meaning a case manager will meet with the client at a client-designated safe space to help with counseling and other needs. JFS Hope will also engage with landlords and partner with them to help secure housing for clients. Currently, JFS Hope has two dedicated case managers for this program.
"It's a wonderful program and we're already working with people from JFS Hope's own transitional housing to get them into permanent housing as soonas they feel comfortable," said Karen Rosenthal. "We can provide up to $8,000 per family so that families can get back on their feet, get back into the workforce, and maintain stable and permanent housing."
Reports of domestic violence increased across Los Angeles during the COVID-19 pandemic as people were sheltered in place. Since the pandemic began, JFS Hope has answered over 10,000 calls on our two 24-hour crisis lines, provided shelter to 325 clients (including 293 children), and welcomed over 100 new clients into our counseling services and developed multiple new counseling groups tailored to fit the needs our clients.
JFS Hope will be one of ten Los Angeles-based non-profit agencies working with the Community Investment for Families Department to provide multiple life-changing services to individuals and families through the Survivors First Homelessness Prevention Program.
The Survivors First Homelessness Prevention Program is modeled after California's Housing First Program.
To learn more about Jewish Family Service LA's Domestic Violence Services, please click here.