Amalia Volunteers in Memory of Her Father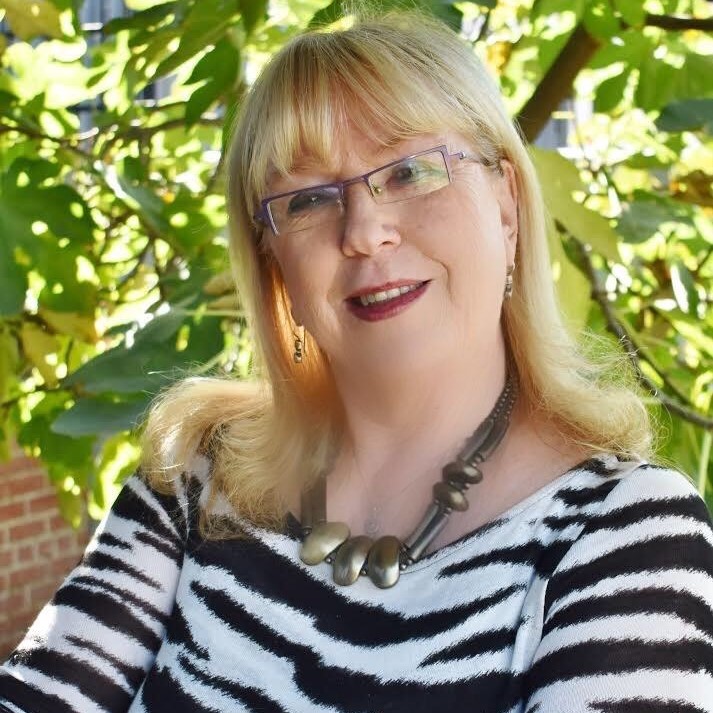 Amalia Polus has volunteered with Cafe Europa, JFSLA's social group for survivors of the Holocaust, for more than two years. For Amalia, volunteering means honoring the memory of her beloved father, who was a survivor.
Prior to migrating to Los Angeles, Amalia and her family lived in Israel, where she served in the Israeli Defense Forces for 17 years and worked as a social worker helping families of soldiers. Amalia recalls how her father would volunteer at local high schools to share his experience in the Holocaust. He was very involved within the Israeli community, a trait Amalia admired.
Before his passing at age 79, Amalia's father received an award from the city for his community participation. Amalia remembers her father being interviewed by a reporter for his award. "We were sitting around him in the living room as the reporter asked him questions," said Amalia. "My husband, my two brothers, and I were wearing our army uniforms and my father said to reporter, 'Look at my family around you. This is my biggest victory. I came to Israel, established a family, and all my children are in the army serving.' So, the teaching of giving back to the community is something that I grew up with and learned from my father," said Amalia.
For 34 years, Amalia Polus was a teacher in Los Angeles at Jewish private and community schools. Amalia was introduced to JFSLA by the parent community. She knew many parents who worked at JFSLA, including Susie Forer-Dehrey, JFSLA Executive Vice President. "I've known about Susie's incredible involvement with the agency for the last 30 years," said Amalia. "I used to always tell her that when I was done teaching, my next move would be helping at JFSLA. This was always in the back of my mind."
When the pandemic started and most schools closed and shifted online, Amalia thought to herself that perhaps it was time to retire from being a full-time teacher in the classroom. She found it difficult to teach through Zoom. "For the first time I found myself in a situation where my life path felt uncertain. What am I going to do? I got all kinds of requests from other schools to come and teach, but I decided I wasn't a young teacher anymore. I wanted to use my time to do something else that is meaningful," said Amalia. "The first person I called was Susie. I wanted to volunteer. I had no doubt that if there was a community of Holocaust survivors, in the name of my father and in my philosophy of life, that was where I wanted to be."
As soon as Cafe Europa members arrive at the JFS Gunther-Hirsh Family Center, Amalia escorts them to the Board Room, where the activities take place. She helps them sign in, find a seat, and brings them a water bottle to settle in. While the musicians perform, Amalia dances, sings, and brings joy to the survivors any way that she can. "I have tears in my eyes every time I hug them, or they hug me," said Amalia. "They are always happy to see me. The connection in the room, the celebration, taking photos, what an amazing environment. I am so sad that my father was not able to be part of such a joyful community such as Cafe Europa."
Amalia is very involved in the JFSLA community. She has also volunteered by packing school supplies in backpacks for children of low-income families with the JFSLA Young Leaders' Tools for School event. She also volunteers with other organizations such as the Jewish National Fund. She continues to teach privately and often invites friends to volunteer with her.
"Community is why we are here. How do you become part of the community? On one hand, I am involved in the community through my job. That is amazing, but on the other hand, what do we do outside of work to be part of the community? It is important to make an impact and be involved, not just to see others needing help become better, but there is also a joy you receive when you are dedicating your time to something positive and meaningful."
To learn more about volunteer opportunities, please visit jfsla.org/volunteer.